$9.99 – $99.00
ONLINE TRAINING
Our program is designed to change players life, but this is not "a magic pill". Expect them to work hard. We don't care where you're starting from only that you try your best, have positive attitude and finish the week!
That's it! The rest is on us.
You'll get access to daily workouts that will cover but not be limited to….
– Footwork
– Ball Handling
– Shooting Mechanics
– Athleticism & Conditioning
– Scoring Moves and Tactics
– Explosiveness
– Beating Defenders
ALSO you't get a daily sheet, which you can follow to improve:
– Mental Training
– Strength & Conditioning
– Bball IQ
– Mindset – goals setting
And much more!
WHAT YOU NEED:
1. Your phone or Computer/ iPad    2. A Ball.   3. And a little bit of space
WHEN?
MONDAY 
TIME?
4.30-5.15 PM
Add all that up, and there are LITERALLY NO EXCUSES to miss our workout!
REGISTER HERE 
Description
REVIEWS
CLIENT TESTEMONIALS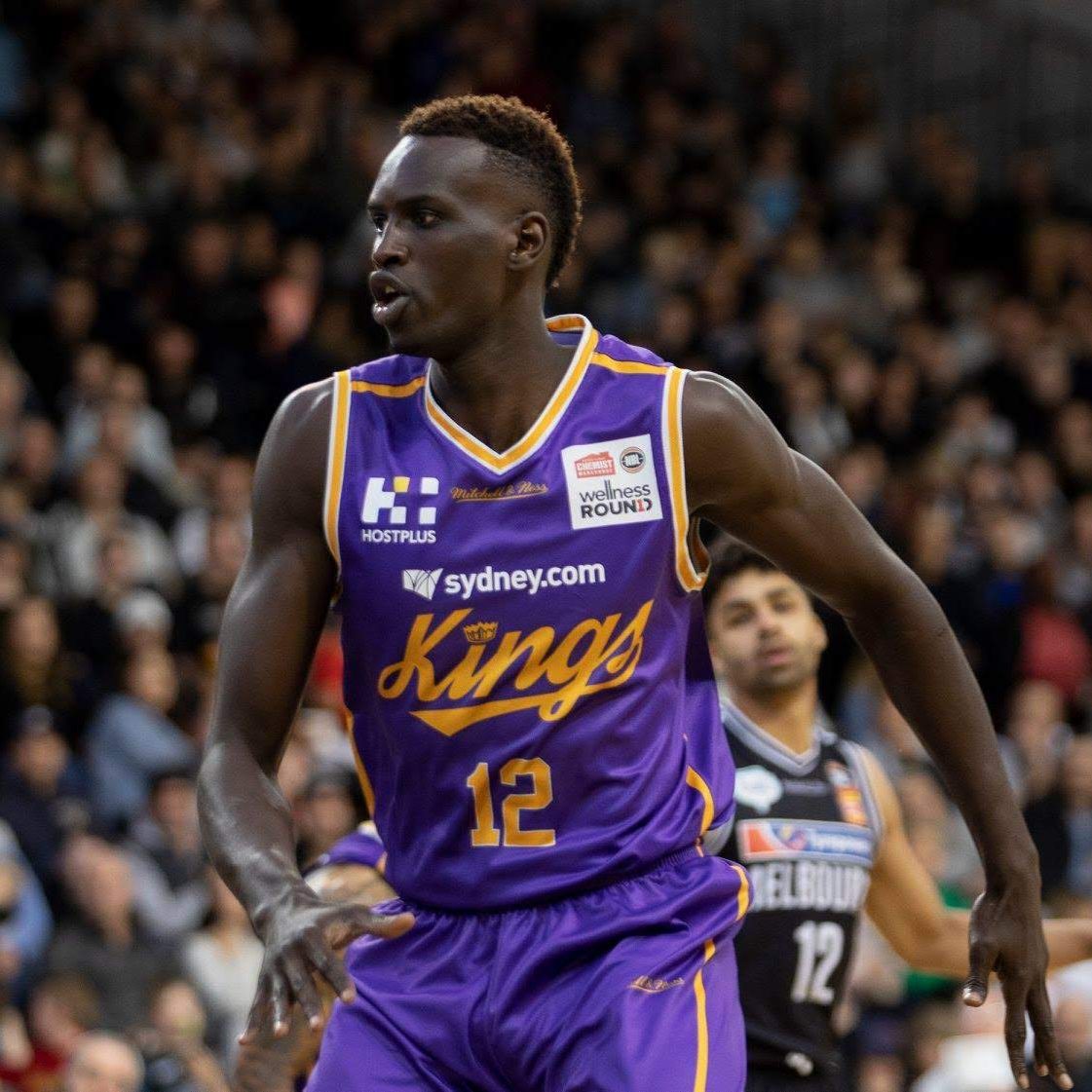 "Titas is by far one of the best basketball trainers that I've worked with. His program is designed for serious athletes determined to reach their potential and excel at the next level. through hard work and consistence, this program helped me to expand my skills beyond I could imagine. I highly recommend anybody who's trying to seek an improvement to their basketball skills."
DENG DENG
Current Sydney Kings player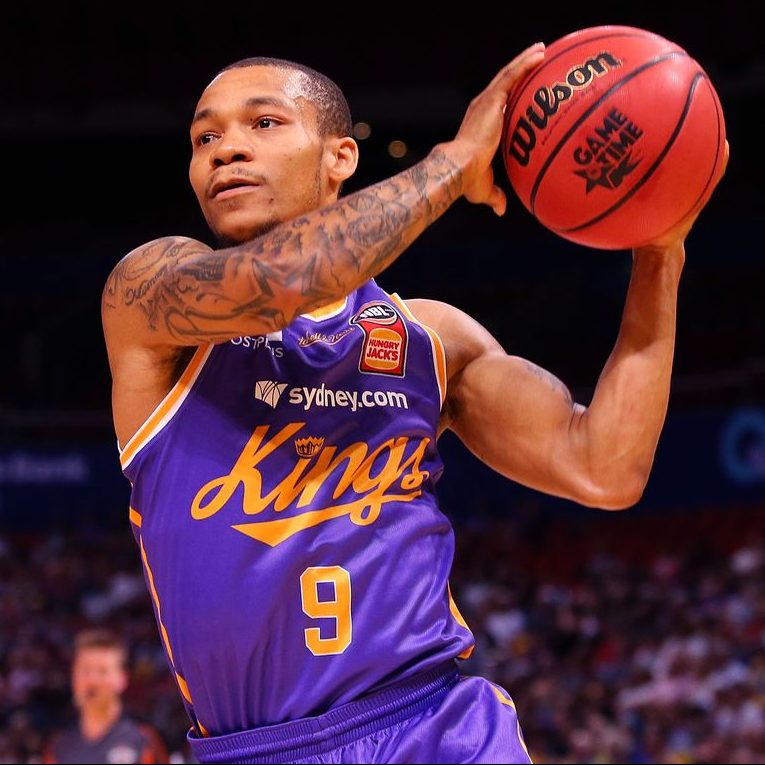 S/O my homie noexcusesperformance for being a hard worker and even better trainer. Coming from Lithuania to Australia and finding his way. Lots will make excuses but as you can see excuses is non negotiable 🏀🏀🏀🏀 keep working bro
JEROME RANDLE
Former NBL, MVP